A ReliveDigital Gift Certificate



The perfect gift for any occasion


So many memories to rediscover and share


A ReliveDigital Gift Certificates is the perfect gift for family and friends wishing to rediscover, digitise and protect their old photos, slides, negatives and home movies. Once digitised they will be able to view and share their memories with family and friends anywhere on any device.

Pay online and receive by email or post


buy a gift certificate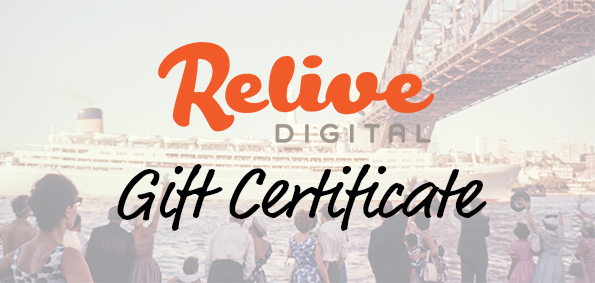 Fast and Easy
You can choose to have the Gift Certificate delivered:
1. To the recipient or to the sender (that would be you).
2. As a printable PDF by email (delivered within minutes) or as a printed card by post (several business days).

Pay online.
buy a gift certificate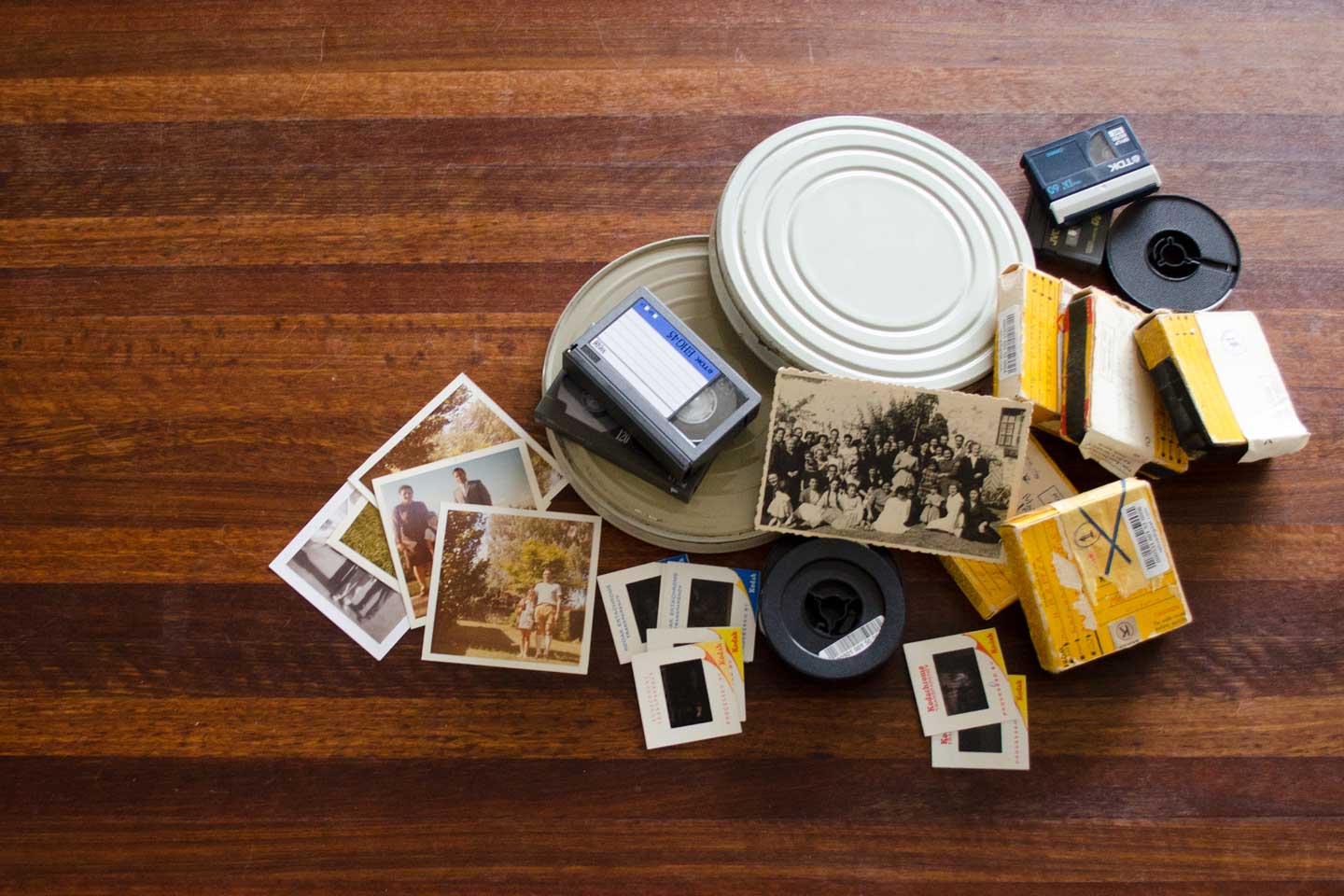 We'll digitise most materials
We'll digitise most materials including photographs, slides, negatives, video tapes and film home movies. We'll bring these back to life so you can view and share them with family and friends.

They'll look better than ever.
What we Digitise
Packaging and shipping
Once you have gathered your materials just pack your items and ship them to us. Please print out our Shipping Instructions and Label (click here). Firstly, fill in the personal details section and put it in the package. Secondly, securely affix the Address Label to your package.
For some help with packaging please refer to Australia Post's helpful guide (click here).
We prefer using Australia Post's Parcel Post service and advise using Signature on Delivery for extra peace of mind. For larger packages we recommend TNT Australia's courier service. We can arrange for TNT to Pick up your materials from your home or office during business hours.

How it works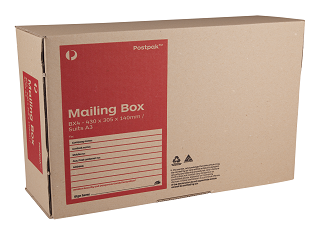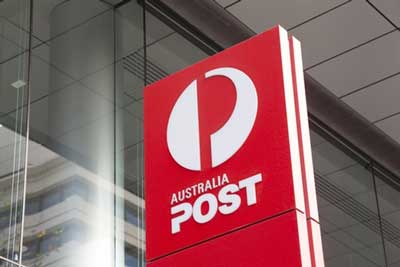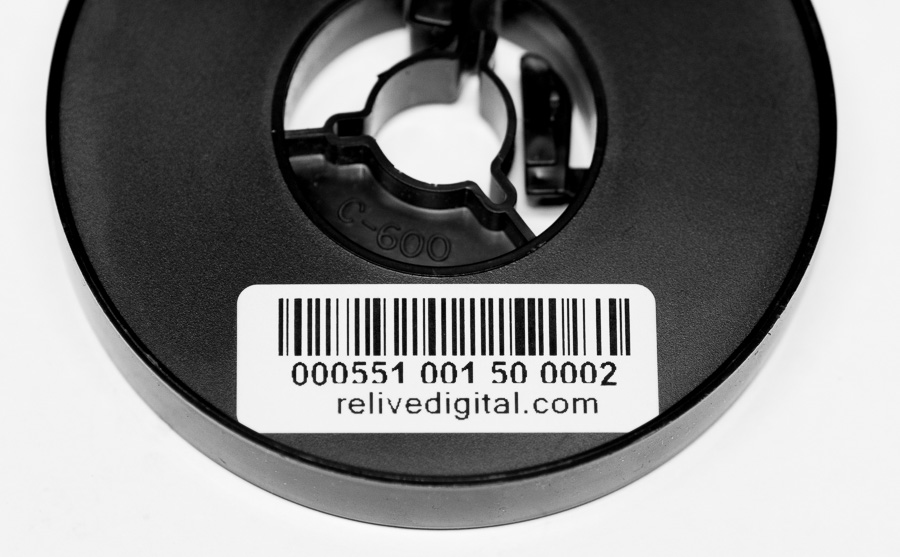 Once we receive your materials
... we'll email you to confirm your package has arrived safely. We'll then inspect your materials, barcode them and email you a quote. Once you confirm acceptance we'll apply your gift certificate to the order. If the value of your order exceeds the value of the gift certificate we will invoice you for the difference. It's then over to us to digitise and process your order.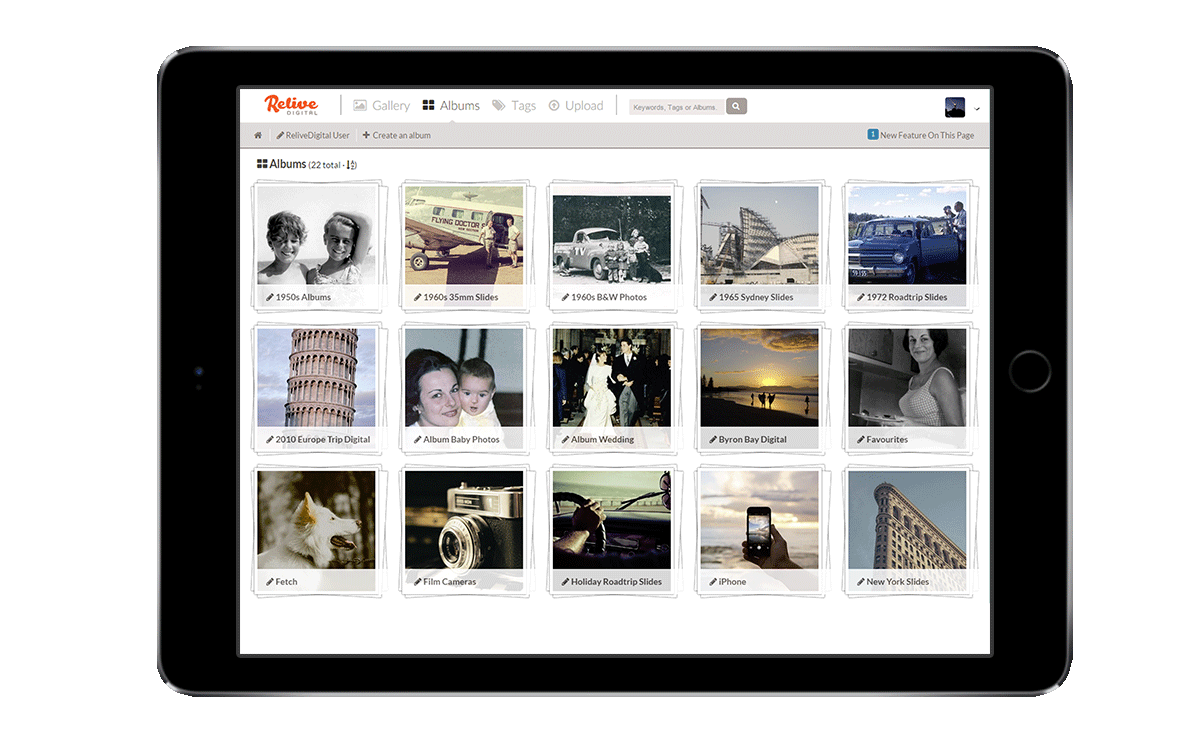 Uploaded to your gallery
Once we have processed your materials we'll upload them to you own private and secure online gallery where you'll be able to view, manage and share them with anyone, anywhere and on any device. You memories will look better than ever on your iPad, Tablet, smartphone or computer.
about the gallery