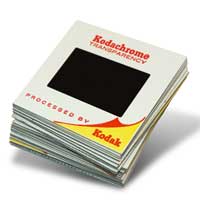 Slides
We'll digitise 35mm, half 35mm, 110 and 126 slides mounted in standard 50mm frames.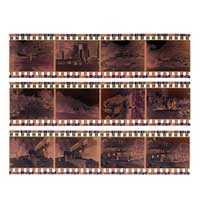 Negatives
We will digitise 35mm, APS, 110, 120, 126, 220 and other medium format film.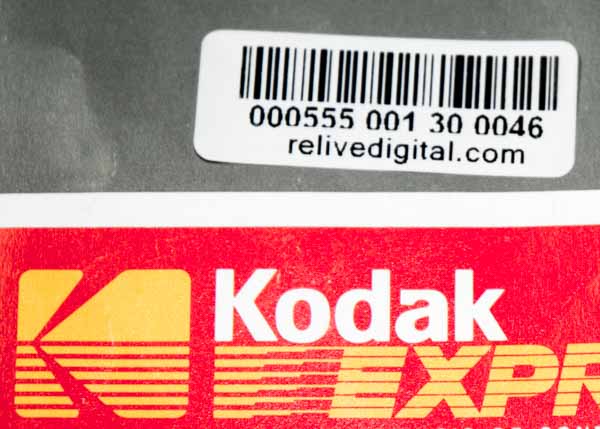 Barcodes and filenames
As soon as we receive your materials we will barcode them with a unique number so we can track them each step of the way. All packages of slides and negatives will have their own barcode. Once digitised your files will be named with the same barcode so you can easily match them to the original package or album. Of course, once uploaded you are free to rename, label, tag and add comments as you wish.

Standard Service
The Standard digitisation service for photographs includes scanning, basic colour balancing, cropping, rotation, conversion to JPEG and uploading to your online gallery. JPEGs are 2048x2048 pixels that is ideal for viewing online. All photo digitising orders receive a free 3 months subscription to the Standard ReliveDigital Gallery worth $10 per month. Orders over $1,000 will receive for free a 12 months Subscription to the Premium ReliveDigital Gallery worth $240. Standard deliver for digitisation work is 2 to 4 weeks depending on the size of job and how busy we are. Please let us know if you have a deadline. Urgent work can be rushed on request - see Special Services below. Min Sale is $100. All prices include 10% GST and subject to
Terms of Service
.
scanned and Cleaned by hand
All our scanning is done by hand using professional slide and negative scanners. All materials are carefully cleaned with comressed air to remove dust and debris. Where appropriate Digital ICE may be used to further clear dust and other spots.


Resolution
All slides and negatives are scanned at over 3000dpi. This is the highest resolution required to capture fine detail and enable print to be made at 10" x 8" or larger.



Colour and enhancements
All images are checked by one of our experienced technicians and adjusted as required. Usually this involves some basic colour correction and touching up where minor scratches, dust or damage is present.
Cropping & rotation
We will manually crop all images and keep any crop to a minimum so as to minimise the loss of any detail. All images are rotated to the correct orientation.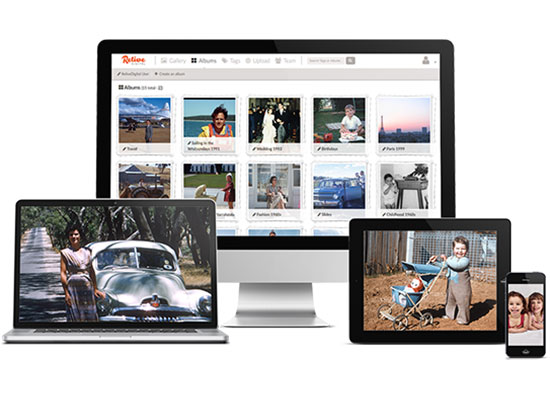 Your images delivered to your Online Gallery
All your images will be uploaded to your own online gallery as soon as they are processed. We will email you when we start so that you can share in the excitement of seeing your photographs as soon as they become available. Delivery of all your photos can take several days depending on the size of your job.
We can also deliver copies of all your digitised files in JPEG or TIFF formats on a USB Flash Drive or an External Hard Disk Drive. Please see Our Pricing Page for full details and pricing.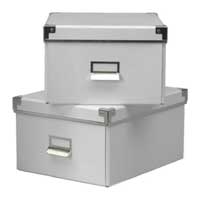 Archival TIFF copy

TIFF files are uncompressed and ideal for printing or archival purposes. They are very large so not practical for viewing. Typical image can be 40MB to 100 MB. TIFFs will need to be delivery on External HDD due to their size.