How it Works

Getting from here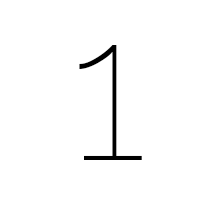 Pack and ship your materials
Once you have gathered your materials just pack and ship them. Remember it will be easier to organise them once digitised.
Print out our Shipping Instructions and Label (click here). Firstly, fill in the personal details section and put it in the package. Secondly, securely affix the Address Label to your package. For some help with packaging please refer to Australia Post's helpful guide (click here).
We prefer using Australia Post's Parcel Post service and recommend using Signature on Delivery for extra peace of mind. For larger packages we recommend TNT Australia's courier service. We can arrange for TNT to Pick up your materials from your home or office during business hours.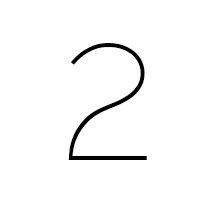 We'll email you a quote
As soon as we get your package we'll send you an email to confirm it has arrived safely.
We'll then barcode, inspect and count your items and prepare a quote. The quote will list the quantity of your materials, the process we apply, the agreed deliverables and price for each all in writing. The quote will also give you an opportunity to select any available options. If you have any questions or changes we can discuss and confirm these before we start.
Once you are ready you can agree to the quote and pay online.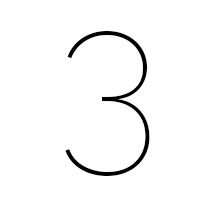 We'll digitise your order
Once we receive payment we'll schedule your order and get started with digitising, scanning and process your materials.
Your order will typically take between 2 to 4 weeks though in busy periods it may be longer. We'll advise you at the time of quoting if we anticipate any delays. If you need a job done urgently please let us know and we can discuss what is possible.
For more information about what we do and how we process your materials please click on https://relivedigital.com/digitise.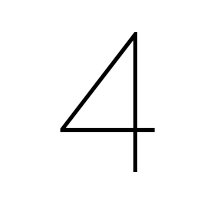 We'll upload your digitised files
Once your materials are ready we will upload your digitised files to your own private and secure online gallery. You will immediately be able to view, manage and share your memories.
We'll discuss the details of your online gallery during the order process if you haven't already signed up for a free trial (see link below).
For more information on our online gallery please click here https://relivedigital.com/gallery ,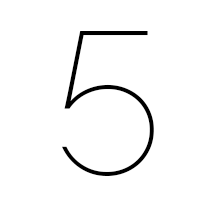 We'll return your originals and digitised files
Once we have finished digitising your materials we will pack them, complete our checklist to make sure we haven't missed anything and ship them back to you. We will also provide copies of your digitised files as agreed, in compressed and if agreed uncompressed formats on a USB Flash Drive and/or external HDD as agreed in your quote.


"And just like that something very special has happened. You've brought our old, forgotten, almost lost photos and home movies back to life. It's magical! Thank you ReliveDigital!"


Margo, Merimbula NSW