Video formats we digitise
Digitisation process
Analogue videos are captured using professional Analogue to Digital converters.
All footage is converted to MPEG4 h264 and uploaded to your online gallery. Any blank or unusable footage will be edited out.
Captured using Pro equipment
All our scanning is done by hand using professional analogue to digital converters. Where needed the video tracking signal is stabilised and flicker reduced.
Post Processing and enhancements
All movies are post processed with colour correction, image noise reduction, de-interlacing and image stabilisation applied. Empty space between scenes is also removed.
Your movies delivered online
All videos will be is converted to h264 MPEG4, optimised for streaming in 1080p HD and uploaded to your own online gallery. We can upload your movies to an unlisted Youtube videos and playlist where they can be easily watched and shared, while remaining effectively private and at no extra cost. Each playlist and video will have their own unique link. You can access your movies and share them simply by emailing the same link. Simple and safe while easy to share.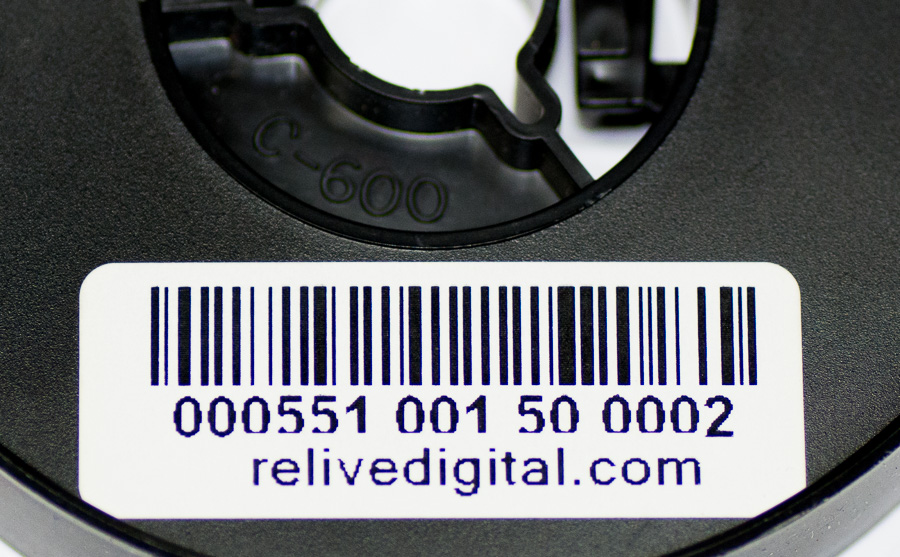 Barcodes and filenames
As soon as we receive your films and videos we will barcode them with a unique number so we can track them each step of the way. Each film or video will have their own barcode. Once digitised your files will be named with the same barcode so you can easily match them to the original item. Of course, once uploaded you are free to rename, label, tag and add comments as you wish.

Un-compressed AVI files for editing or archiving

We can supply you with the un-compressed full size AVI files of your movies. This file format is ideal for long term archival purposes as it contains all the detail of your footage. These files are very large and will typically need to be delivered on an external HDD.